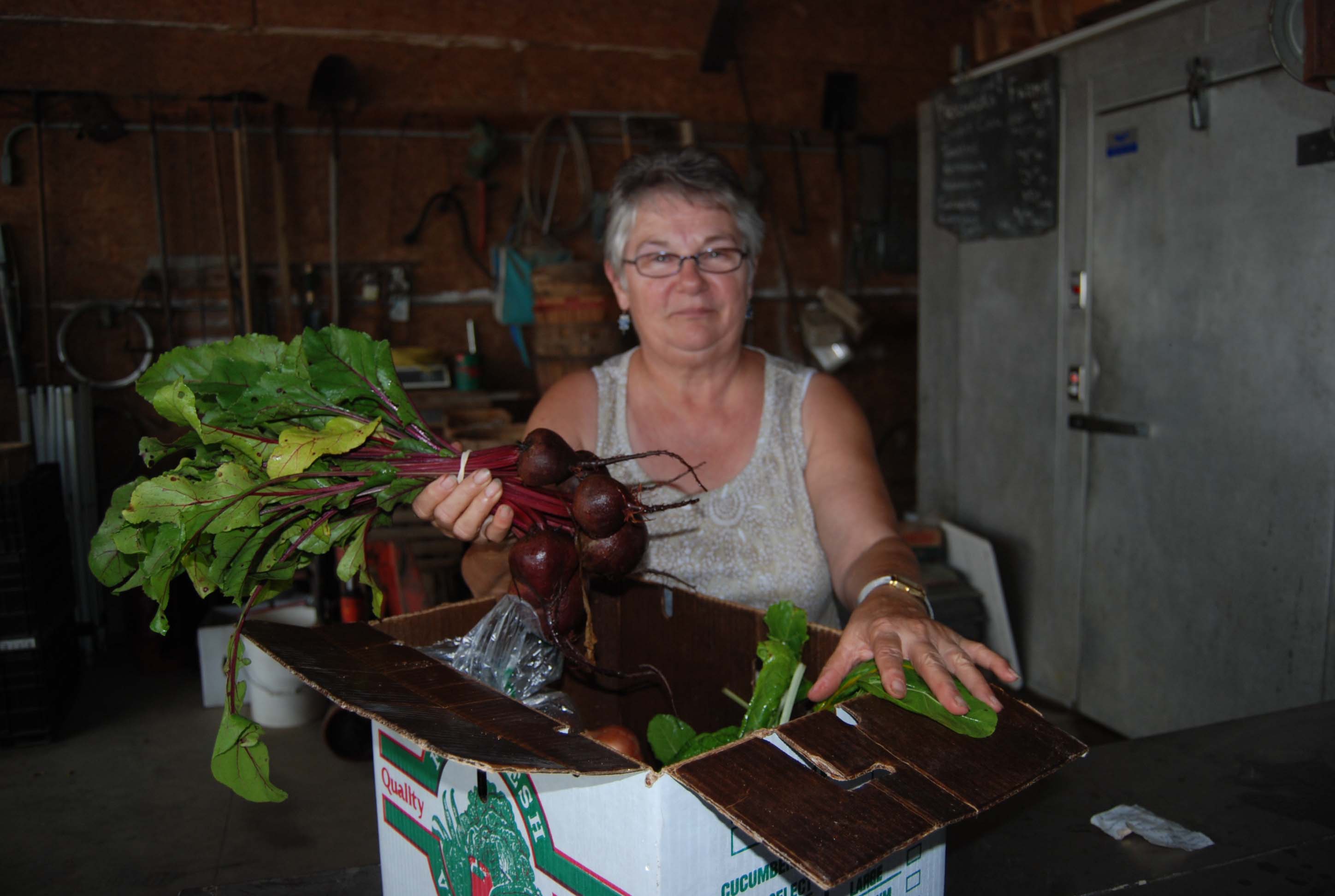 3 BIG Reasons to Join the CS Program!
The ever popular Cooperative Sharing program is starting its sign up period now until May 1st, for spring packages, and June 1st for summer packages. As many of us are facing an unfamiliar economic future, and feel the need to save when ever possible, the CS program may be just what you are looking for. By making a small investment, your family will receive fresh better tasting vegetables and possibly eliminating uneaten or wasted food. Now that your family is adding more vegetables to their diets they may stay healthier, saving you all the time, money and energy costs associated with being si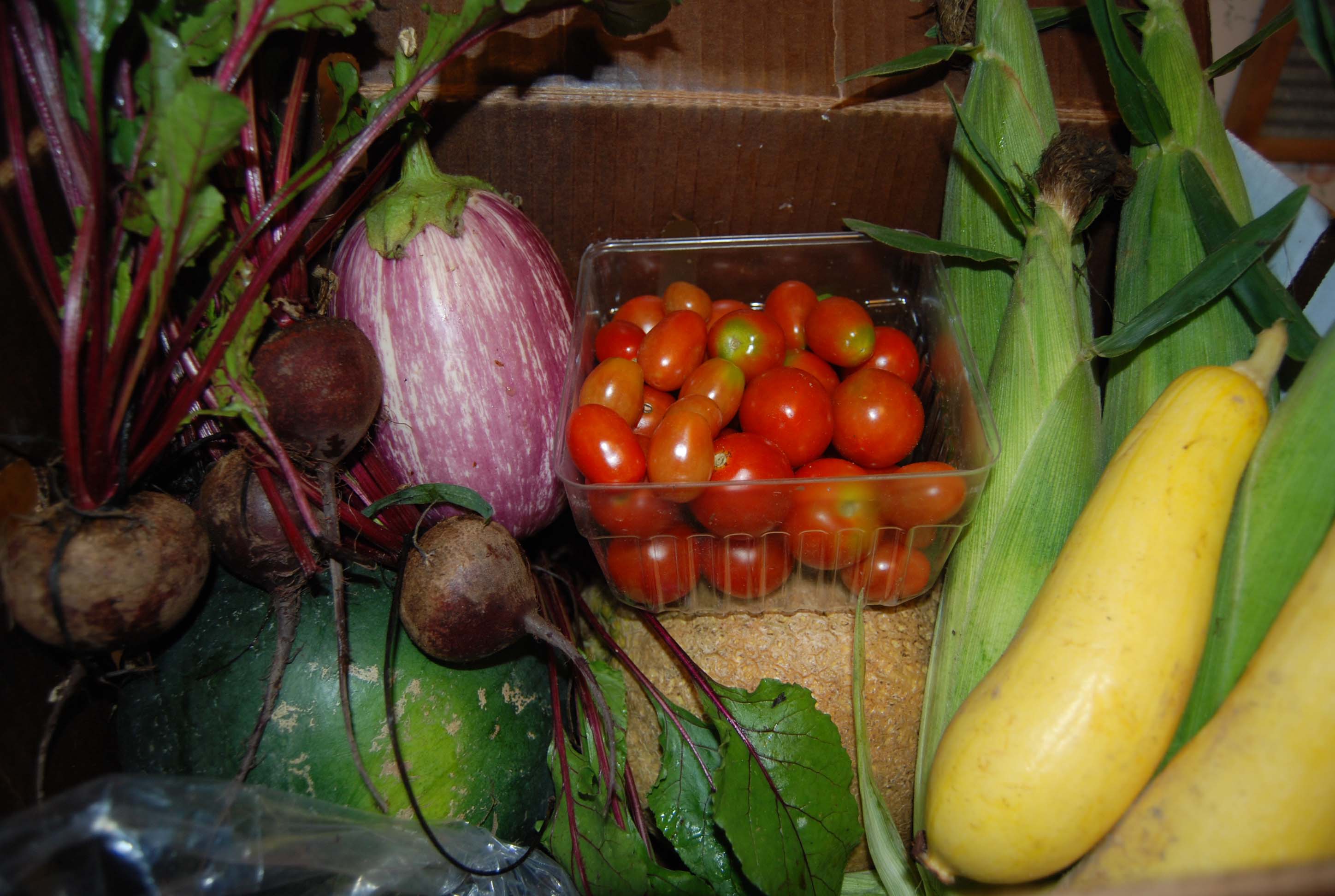 ck. With an abundance of fresh vegetables now in your home you may be more prone to stay in and cook for your family, avoiding costly restaurants. It's that simple! If you are not familiar with our CS program please visit the webpage or inquire for a brochure.