Who are we?
We are a locally owned, third generation, sustainable retail grower for quality garden plants and the best fresh produce around! With two locations in Tecumseh to serve you we also travel to many locations in SE MI for your convenience! From Ann Arbor to Canton, Dearborn and Novi, even in Saline-we deliver top notch products. We participate in many local Farmers Markets to bring you a large variety of flowers, herbs and our own home-grown produce fresh from our fields directly to your table! We also supply hundreds of CS shares, boxes packed with an ample variety of seasonal foods, all across lower Michigan! If you are looking for quality plants for your garden or locally grown produce you can trust, look to us to provide for your needs.
Come take a tour of our farm in our 'photo' section and see for yourself our commitment to quality and let the photos do the talking. Don't just take our word for it…check out the 'links' page to hear what other people are saying about us in the community. Our farming practices are outlined for you to see our respect for the earth that feeds us and the story behind the how the Prochaska farm has evolved over the years in the 'farm history' tab!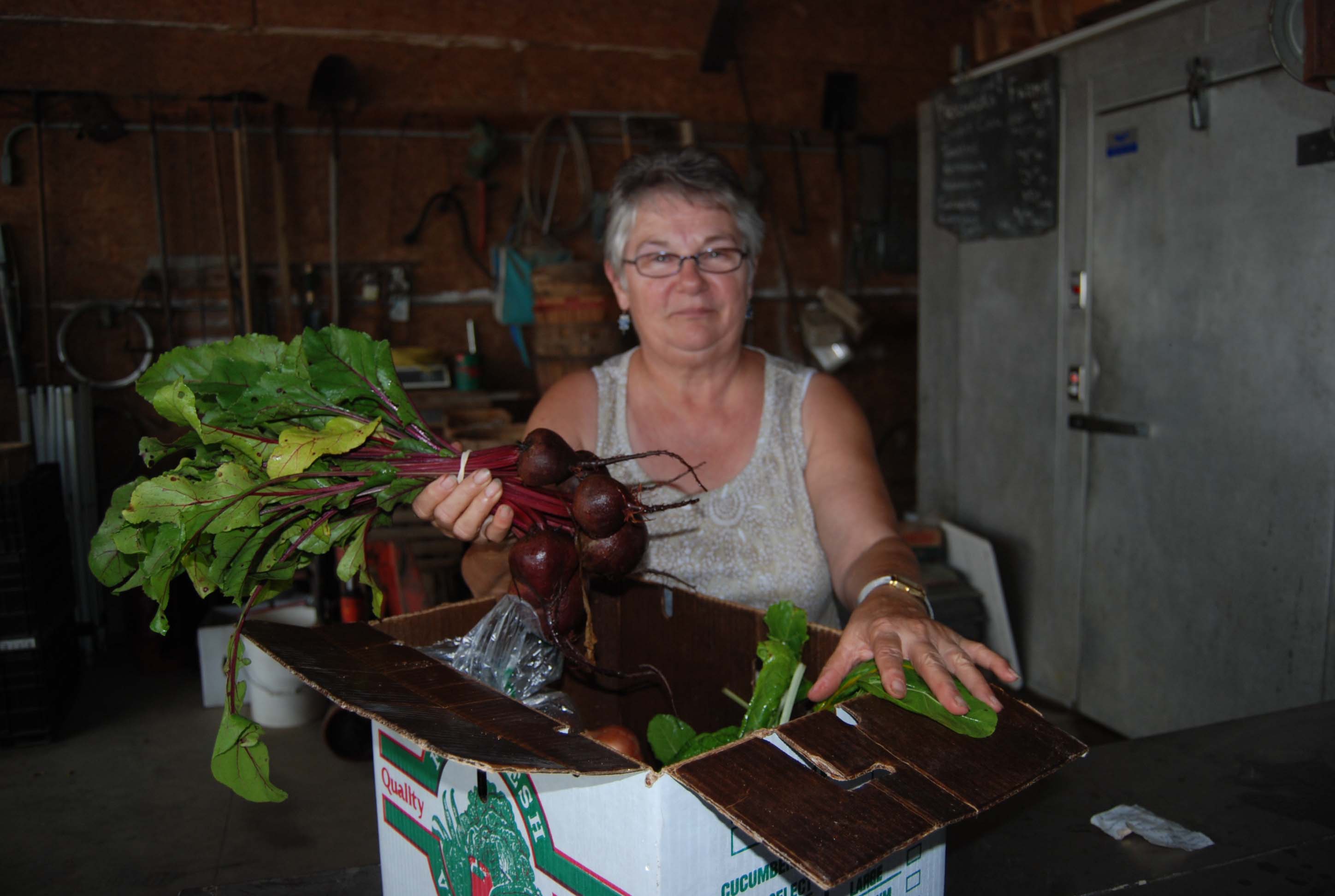 3 BIG Reasons to Join the CS Program!
The ever popular Cooperative Sharing program is starting its sign up period now until May 1st, for spring packages, and June 1st for summer packages. As many of us are facing an unfamiliar economic future, and feel the need to save when ever possible, the CS program may be just what you are looking for. By making a small investment, your family will receive fresh better tasting vegetables and possibly eliminating uneaten or wasted food. Now that your family is adding more vegetables to their diets they may stay healthier, saving you all the time, money and energy costs associated with being si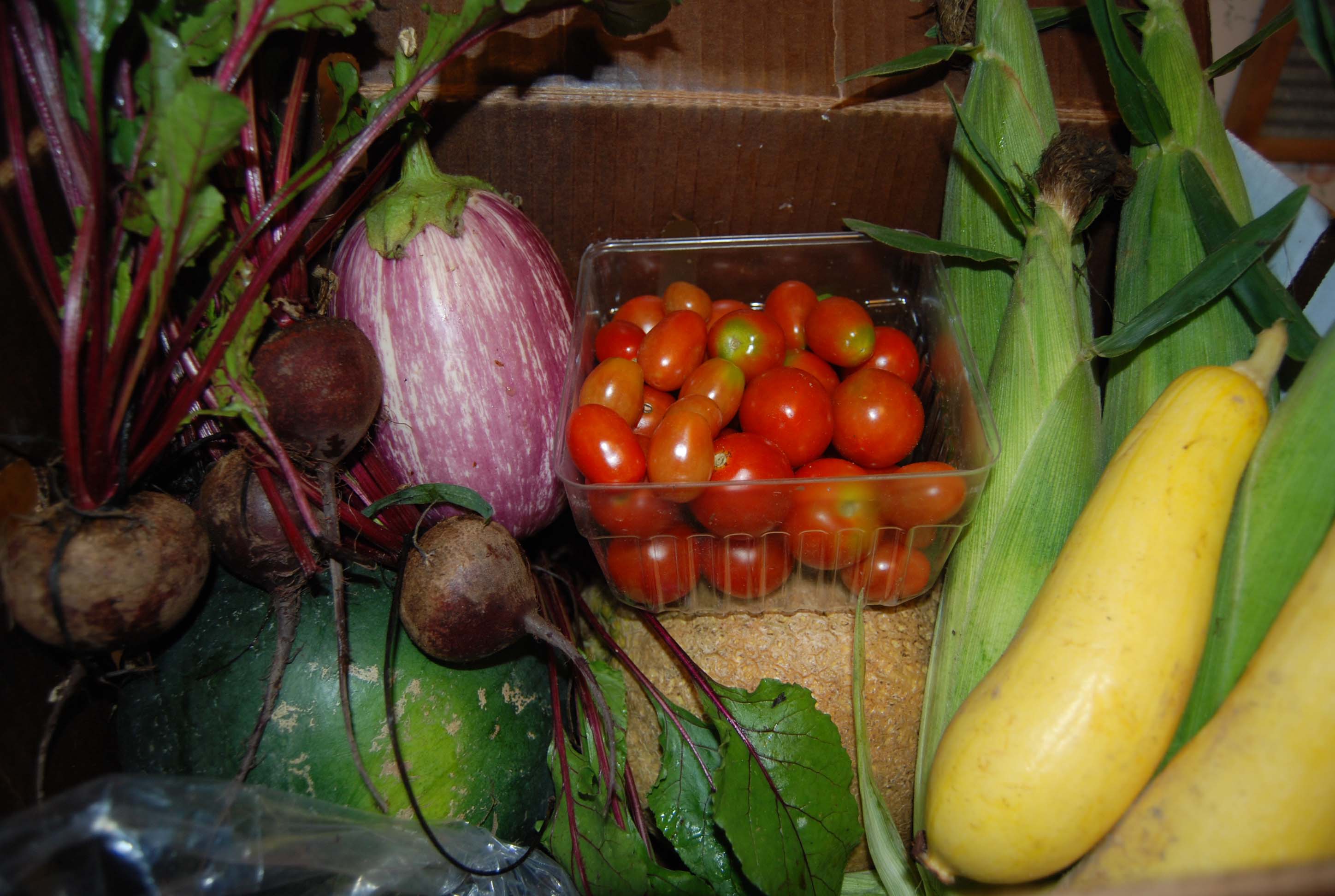 ck. With an abundance of fresh vegetables now in your home you may be more prone to stay in and cook for your family, avoiding costly restaurants. It's that simple! If you are not familiar with our CS program please visit the webpage or inquire for a brochure.